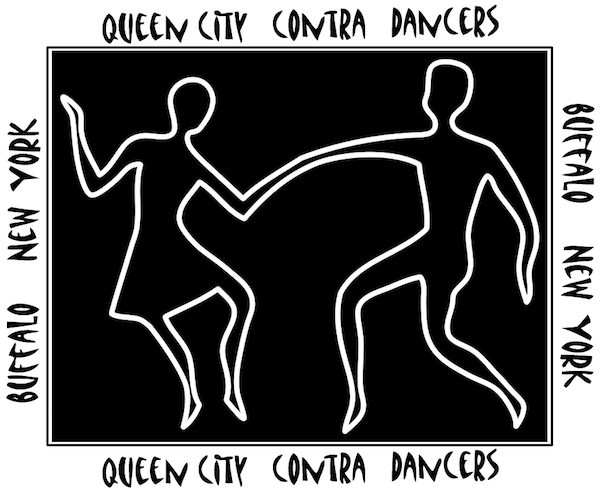 The Performers
Contra Dance Bands & Callers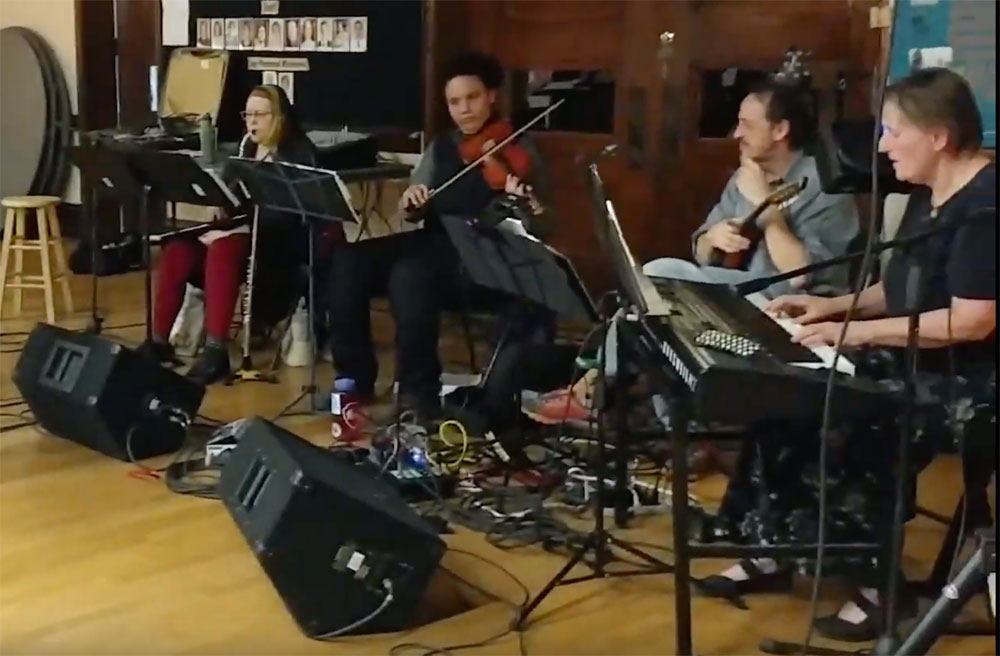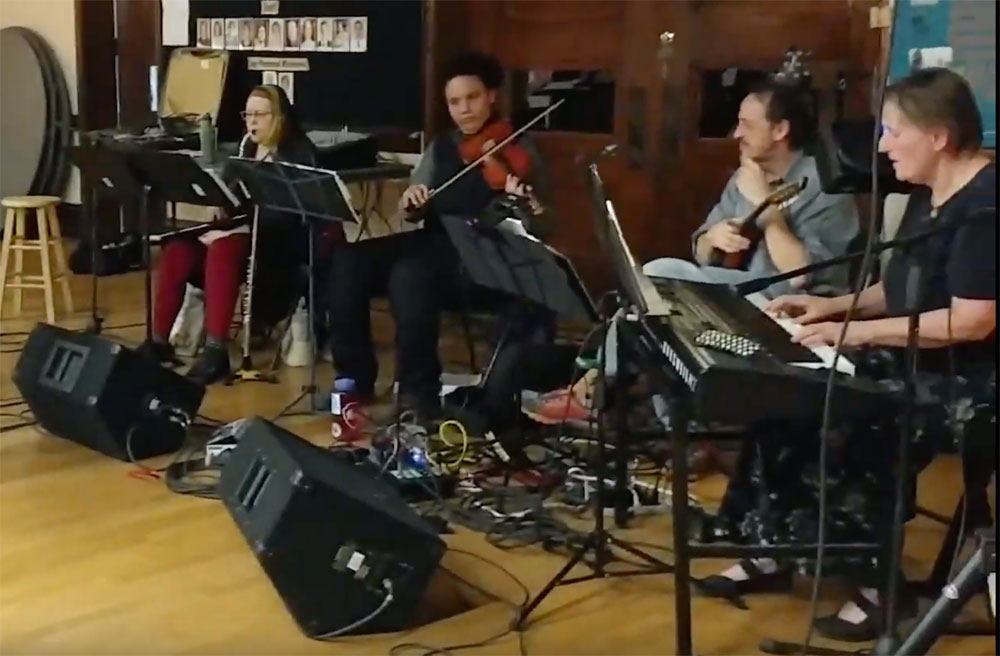 Fried Oatmeal
Carol Waddell-Sheets, David Sheets, Deb Burhans & Alaine Reid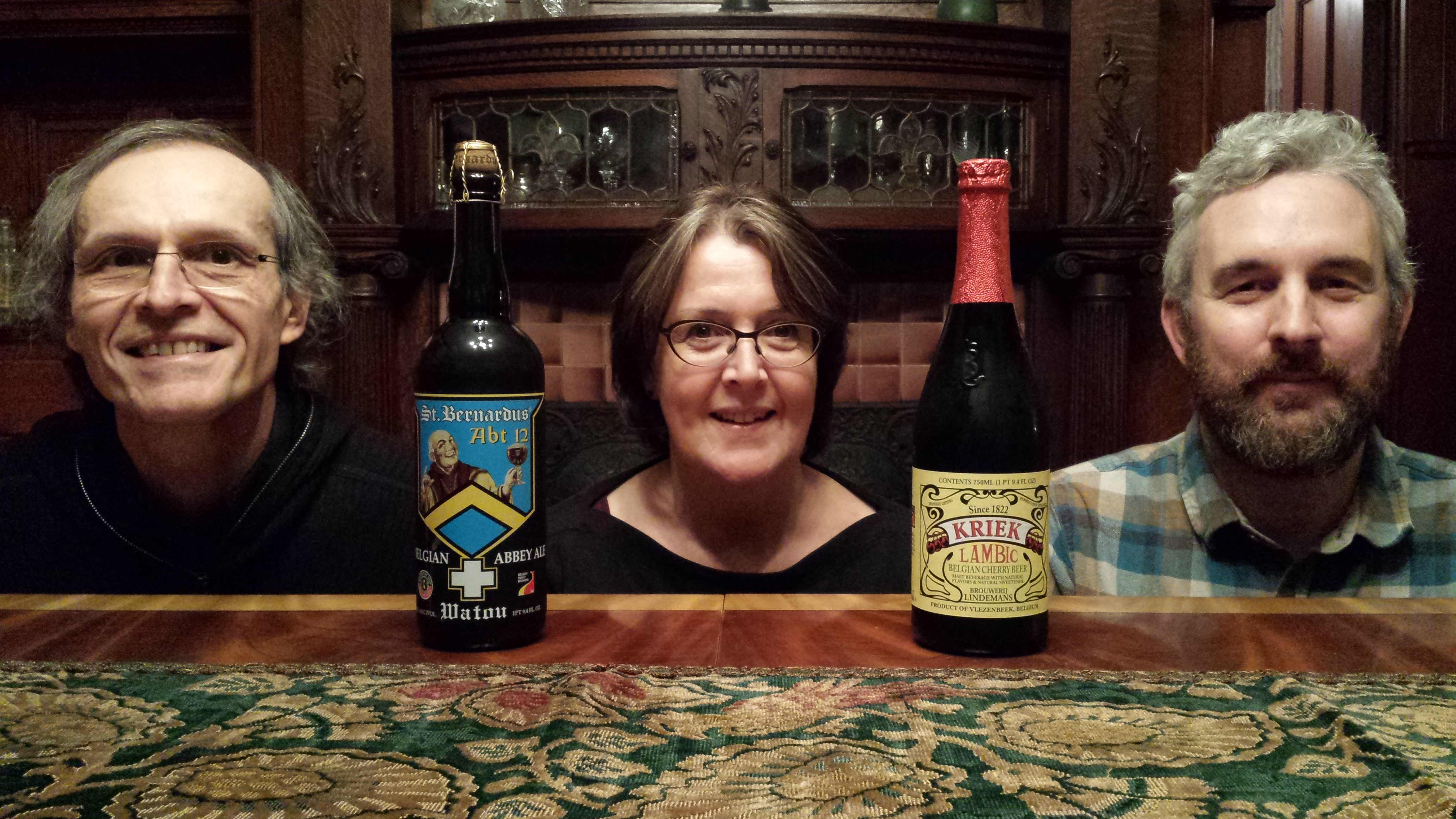 Harmonic Vines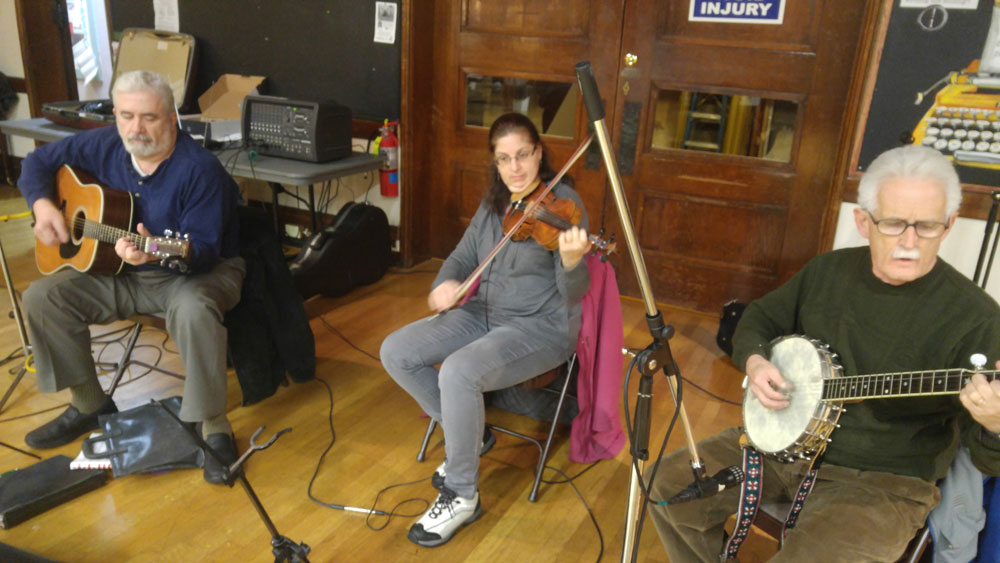 Lonesome Willow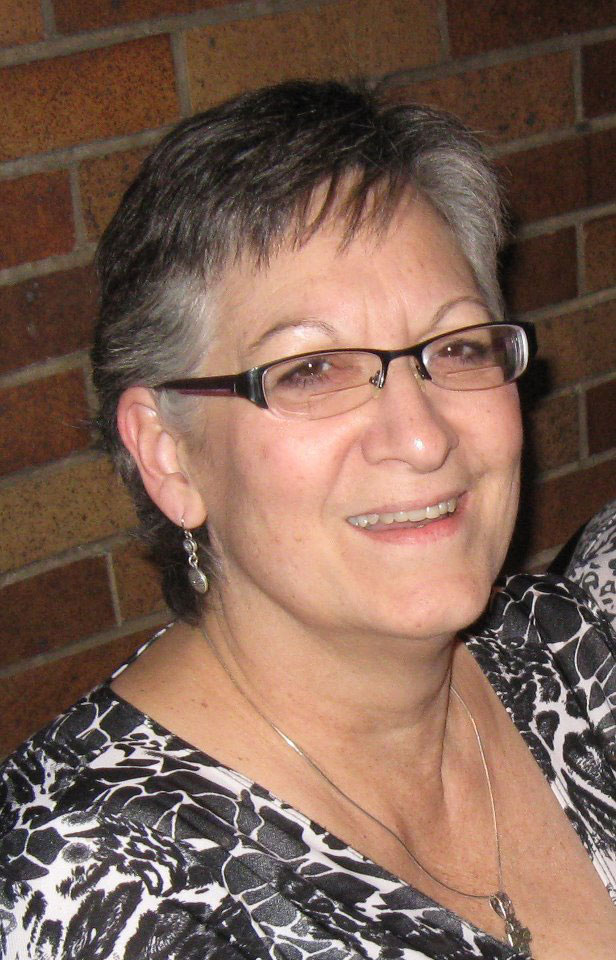 Mary Collins
A contra caller who loves to dance, loves to call, and is a dedicated organizer of our contra dances in Buffalo.
CONTACT INFO:
Phone: (716) 997-9423
Email:

 

nativedae@gmail.com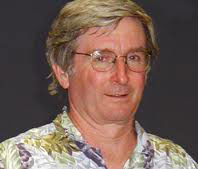 Bob Nicholson
A veteran caller from Syracuse,  he's totally focussed on fun, accessible dances. His dance repertoire is deep and his memory is amazing. A versatile caller, Bob handles both Contra and English Country dances with ease, and events from advanced to weddings to introductory workshops.
CONTACT INFO:
Phone: (315) 479-5844
Email:

 

bobnicholson@twcny.rr.com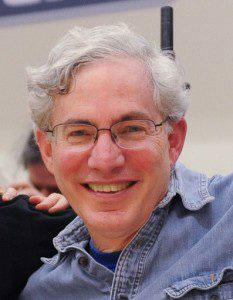 David Smukler
I lead evenings of contras and squares, English country dances, family dances, school programs, and special events such as weddings, festivals, etc. I have also presented workshops on numerous dance related topics. My taste in dances is eclectic, and I tend to present a wide variety of dances when I call. My repertoire includes plenty of New England contras, as well as an assortment of squares, singing calls, mixers, old chestnuts and freshly minted dances. I have a special fondness for English country dances, and my English programs also blend old favorites with new gems.
CONTACT INFO:
Phone: 315-474-0710
Email:

 

DSmukler@verizon.net
Queen City Contra Dancers Buffalo NY regrets the necessity of reminding you that all pages are copyright (C) 2023, all rights reserved.
No portion of it may be reproduced in any form without permission.