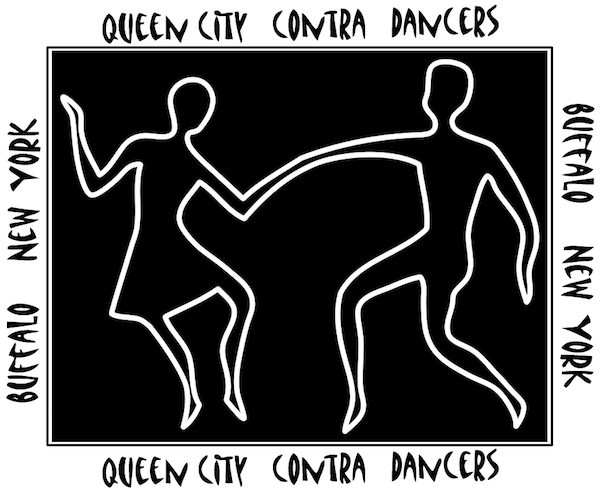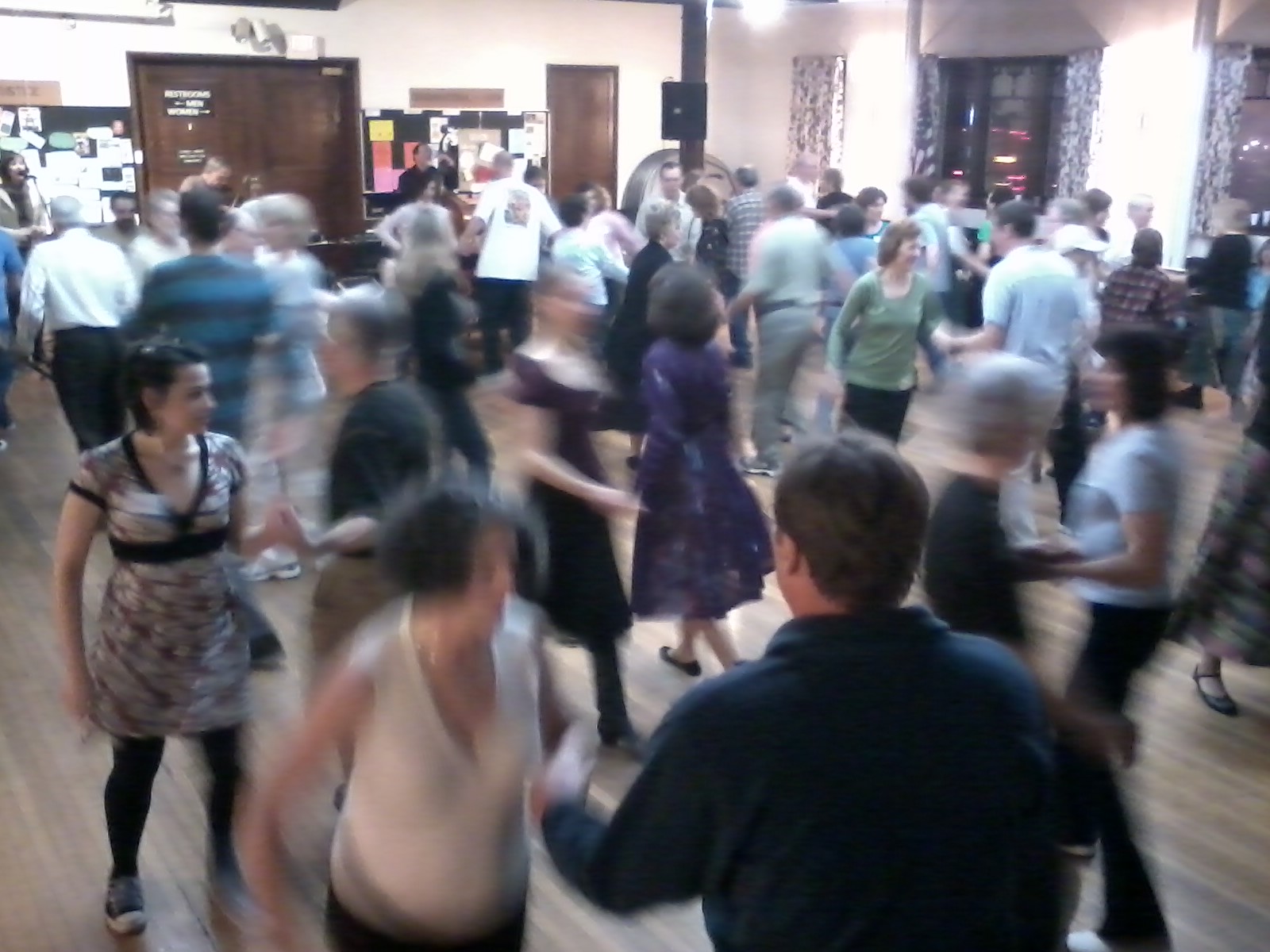 Join us in the dance fun!
2023 – 2024 QCCD Dance Schedule
Caller: A FIne Caller!
Band: The Orleans County String Band
(Kathy Vandemortel & Stephen Bland & Deb Deuel )
Location:   UU Church in Buffalo
Queen City Contra Dancers Buffalo NY regrets the necessity of reminding you that all pages are copyright (C) 2023, all rights reserved.
No portion of it may be reproduced in any form without permission.