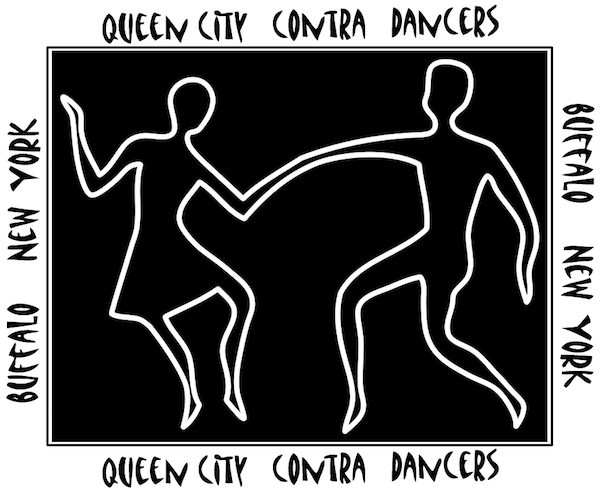 The Joy of Dancing!
QCCD Photo Gallery
If it looks like fun – it's becuase CONTRA DANCING IS AEROBIC & FUN!
A Closer Look at Contra Dancing…
20th Anniversary Dance 2011
Queen City Contra Dancers Buffalo NY regrets the necessity of reminding you that all pages are copyright (C) 2020, all rights reserved.
No portion of it may be reproduced in any form without permission.